We care about our sea
We respect the environment and fish responsibly
Discover
Copyright
©
- Foto concessa dal Comune di Rosolina
Our land
Between history and nature, UNESCO heritage site
Discover
Copyright
©
- Consorzio di Bonifica Delta del Po
Aquaculture
Our territory's resources
Together for common goals
Commitment and work to protect our sea
Discover
Copyright
©
- Foto concessa dal Comune di Porto Tolle
You can navigate the slides using the arrow keys
The territory and local resources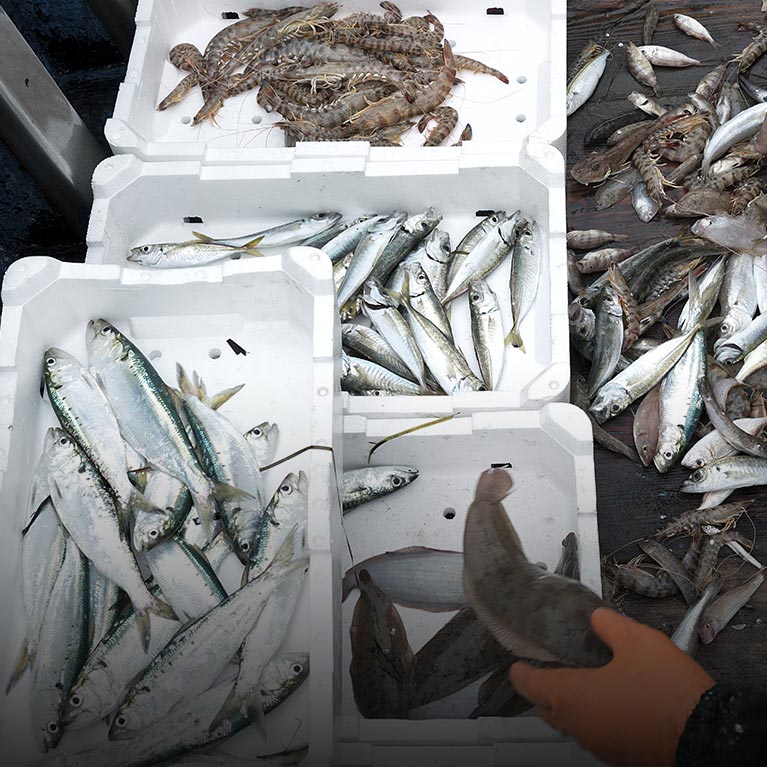 Cag Chioggia and Po Delta
Commitment and work to protect our sea
The FLAG CAG Chioggia Delta del Po (Coastal Action Group), is a local operational unit that supports the action of public and private entities in the fishing and aquaculture sectors within the Municipalities of Chioggia, Rosolina, Porto Viro and Porto Tolle.
Read More
Photo Gallery
You can navigate the slides using the arrow keys
GAC - Gruppo Azione Costiera Chioggia e Delta del Po ha aggiornato la sua immagine di copertina.

Visita la nostra pagina
G.A.C. ha pubblicato un nuovo post
Il VII SEMINARIO NAZIONALE DEI FLAG si è svolto dal 1 al 3 ottobre 2019 ed è stato ospitato dai..
G.A.C. ha pubblicato un nuovo post
MARCO SPINADIN E' IL NUOVO PRESIDENTE DEL FLAG CAG CHIOGGIA E DELTA DEL PO️ Marco Spinadin è..
Area dedicated to the collection of project proposals from private and public entities